Best Winter Vehicles in Springfield, NJ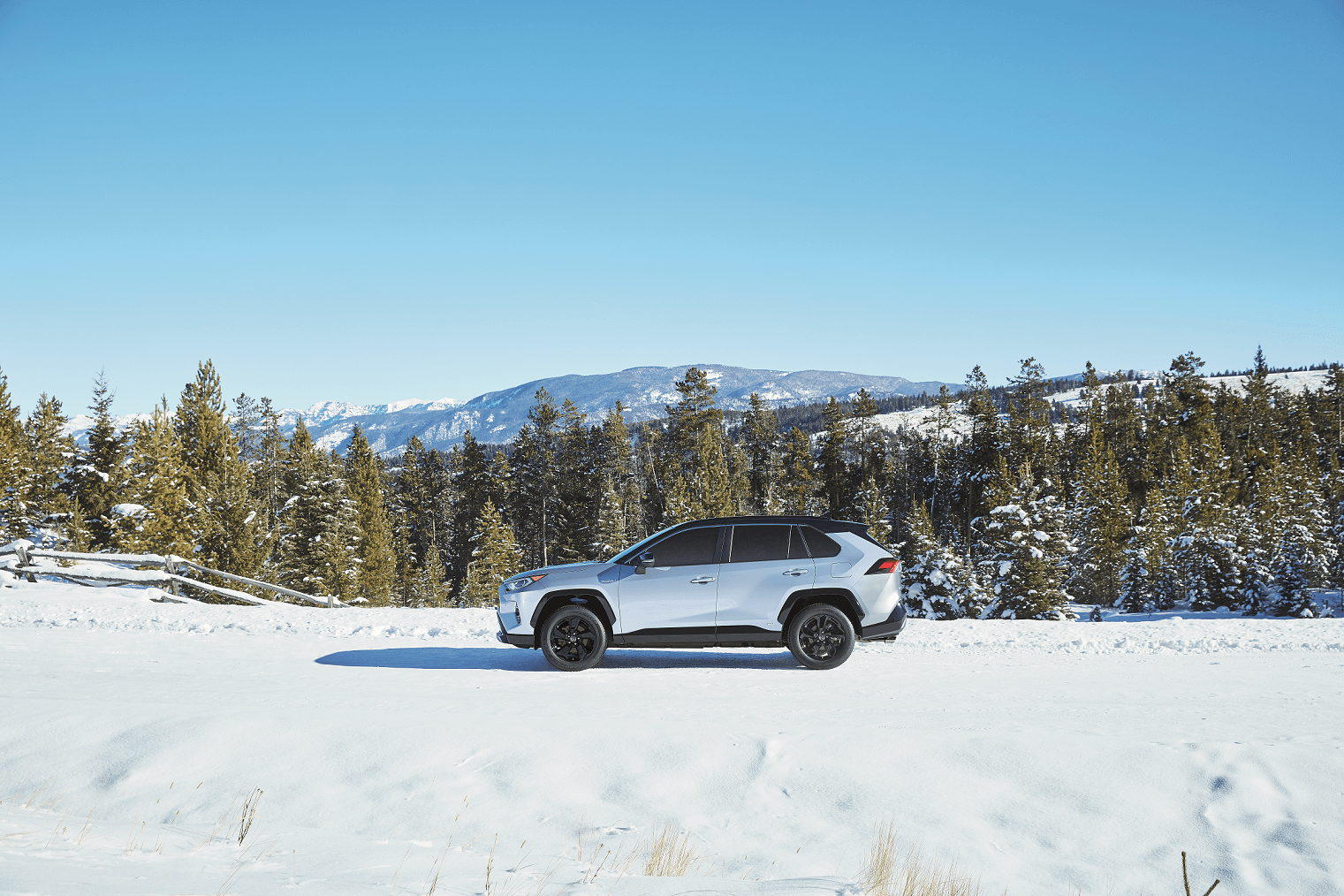 OverviewTackling the Springfield, New Jersey winters can be rough. While some days call for rainy weather and sleek road conditions, there's also the occasional winter storms with ice, snow, and even hail. And while the roads are treated and plowed, safe driving becomes more important during inclement weather conditions during the winter months. At Autoland Toyota, we're proud to offer a wide range of vehicles that will have you feeling confident on the road, regardless of road conditions. From ski trips to Campgaw Mountain or tough commutes during an unexpected winter storm, we have all-wheel-drive vehicles that will help you brace the cold weather. Explore our favorite winter vehicles below, or come into our Springfield, NJ Toyota dealership to learn about all the winter vehicles we have available.
Test Drive a Winter Vehicle: Springfield, NJ | Newark, NJ | Union, NJ

Regardless of whatever car you drive, you should still follow standard safety tips for driving in the cold. Know your brakes, increase your following distance, and don't stop going up a hill. However, by opting for an all-wheel-drive like the Toyota Tacoma, Toyota RAV4, or Toyota Highlander, you can make your drive more stress-free. Each vehicle comes equipped with plenty of safety features that allow you to feel more secure when you're driving in ice, snow, or sleet. Curious about all the winter features? Give Autoland Toyota a call to learn more about our best winter vehicles in Springfield, NJ!
Sales:
973-467-6104